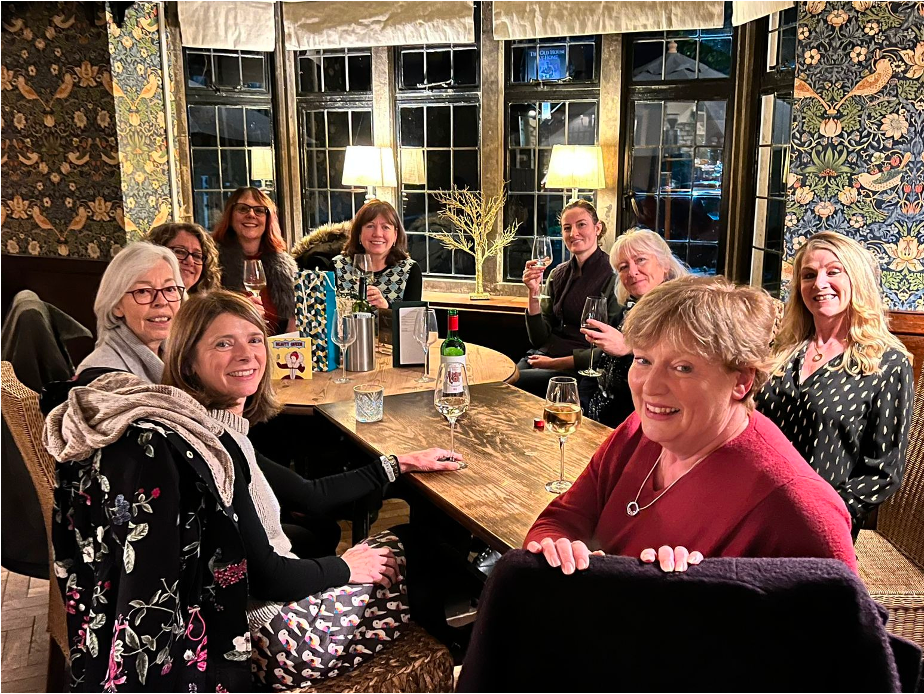 Meetings: third Monday of the month, 5pm
Meetings are an informal, lively mix of bookish chat and catching up with each other. Every member has the opportunity to nominate the book of the month, which is posted on this website. Our only 'rule' is for members to treat each other, and other's opinions, with respect.
We have nine regular members, but we understand that not everyone can attend each meeting – and that's fine. So, if you want to join us in person or, maybe just comment on the Book of the Month via the website for now, you can be sure of a warm welcome. Alternatively, if you are looking for book recommendations without any human interaction whatsoever, that's all good, too (but do consider coming along to a meeting sometime, you might find you enjoy it!).
To view the Book Club's reading list: Book Club Reading
Why join a book club?
A book club:
Introduces you to books and genres you may not otherwise come across.

Can dispel your preconceived opinions about an author's work.

Gives you an opportunity to debate a book's plot, structure and resolution, its themes, the writing style, what you have learnt. Some books just need to be discussed.

Introduces you to new friends with whom you get to socialise.
Where to get hold of the books
Ask at the local library or buy from independent bookshops. You can buy the books and support independent bookshops through the Burton Book Club list at Bookshop.org. Most of the selected books are available on Audible.
Extracurricular activities
The Book Club has occasional visits to the theatre, cinema, galleries, stately homes and gardens.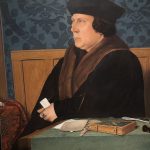 The Tudors Exhibition at The Holburne Museum, April 2022
As a tie-in with a recent Book Club read, The Mirror & the Light by Hilary Mantel, we took a trip to the Holburne Museum in Bath to view the Tudors: Passion, Power & Politics exhibition.
Iford Manor, 2021
In late Summer of 2021 the Book Club made our second visit to Iford Manor gardens which were designed by Harold Peto.
The Book Club: a retrospective
Further details
For further details, please leave a reply at the foot of this page. Even if we never see you at the meetings, please do use the comments section to add your thoughts on the Book of the Month, or perhaps to recommend a book you have read.
And if one book a month isn't enough…
browse the monthly Bookmark blog of literary news, reviews and reading highlights.