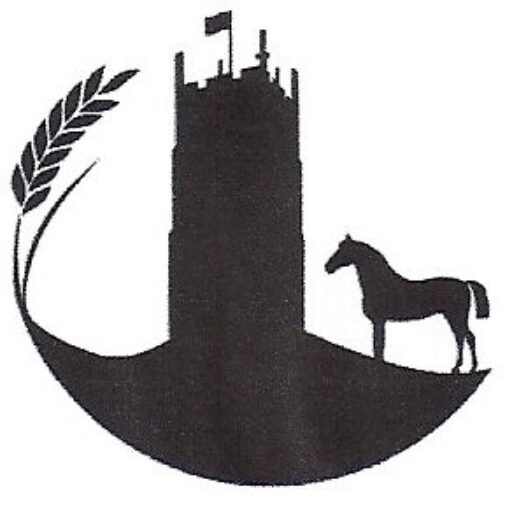 Registered Charity no. 1171730
Background
The Burton Community Association (BCA) was formed by a group of village volunteers in 2014, later becoming a registered Charitable Incorporated Organisation (CIO) in 2017. The BCA framework has three organisational objectives, currently governed by a Constitutional Document to meet the requirements of the Charity Commission. The elected trustees of the BCA are all members of the community and have a responsibility for the furtherance of those objectives along with its administration and financial accountability. The trustees have decided to devolve some of those tasks to individual groups to meet specific needs of the charity, details of those groups are shown below and may change from time to time.
The BCA Constitutional Document also includes details on the procedures for election of trustees and the process for rotation of its members.
Activities
The BCA seeks to promote facilities in the interest of health and social welfare for recreation and leisure time, with the object of improving the conditions of life for the community of the village of Burton. The BCA has raised funds and established a children's play area, provided a public accessed defibrillator and work closely with local authorities and Police.
BCA Trustees 2021-22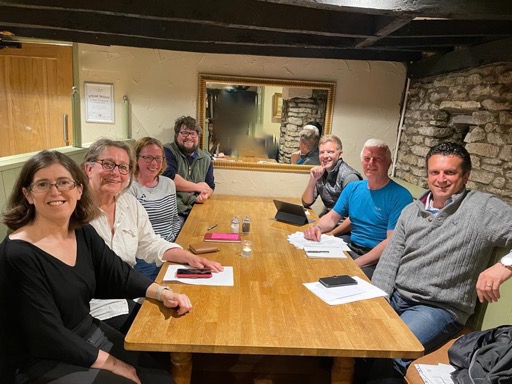 BCA Committees and Groups
General Committee
Chris Bennett
Paula Coyle
Trystan Hitchens
George Hockin
James Pearse
Lydia Thornton
Cynthia Walsh
Activities include work supporting the wellbeing of residents, establishing and maintaining a children's play area, public access defibrillator and village website.
Coordinating and organising a range of village social activities, which sometimes involves fund raising. To consider other issues which fall outside the remit of established groups.
Community Safety and Crime Prevention
Community Speed Watch
Chris Bennett
Alistair Caie
Marje Caie
Lesley Dawson
Andy King
Cynthia Walsh
Joyce Watson
Ann Wilson
Activities which promote the safety of our residents, and work alongside the Police/Authorities to help reduce harm through crime and road traffic issues.
Village Appearance
Chris Bennett + other volunteers
Activities include work to help enhance the visual appearance, tidiness and appeal of our village.
Minutes of Meetings