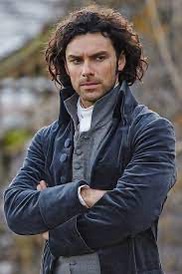 It's no secret the neighbouring villages of Castle Combe, Lacock and Corsham have long been the darlings of the location scout – Dr Dolittle, War Horse, Harry Potter, Wolf Hall and Poldark are just a few films and TV series in which these locations appear, but did you know areas even closer to home have also flirted with the silver screen?
Read on for a round-up of on film locations in the civil parish of Nettleton.
West Kington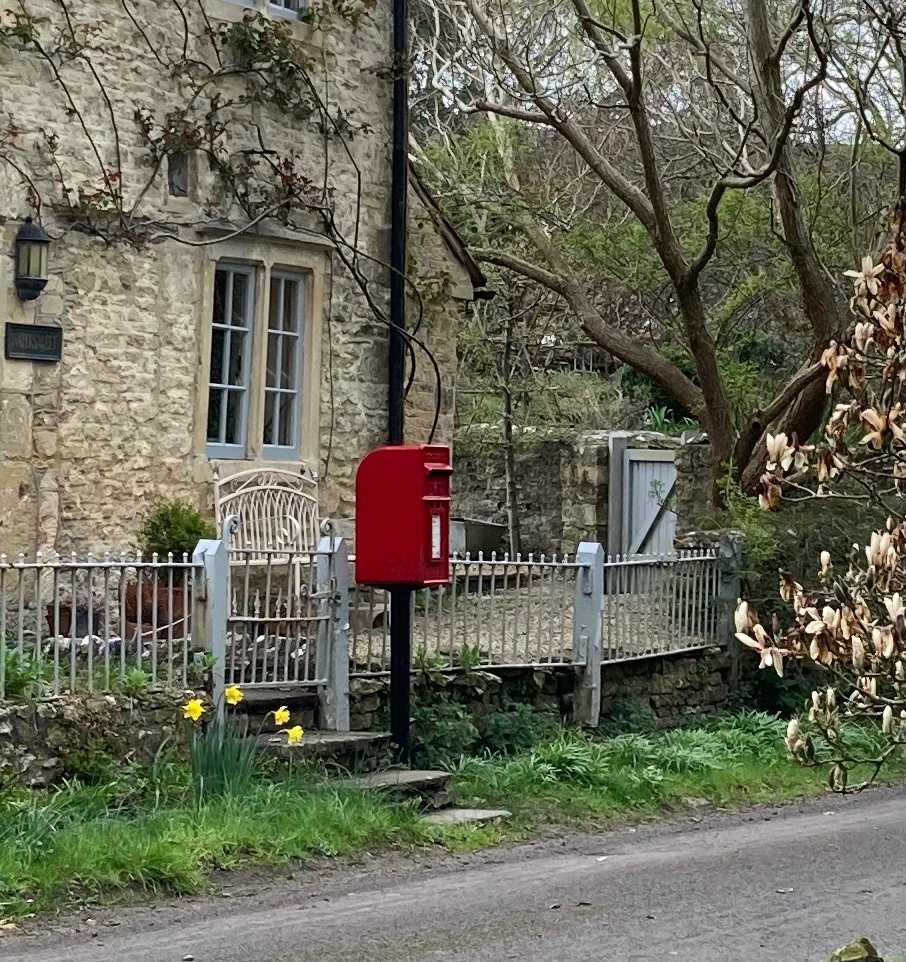 The music video for The Safety Dance by Men Without Hats (see below) was filmed around West Kington.
I spotted the post box on Drifton Hill (0:40 – 0:55). If you recognise specific locations in the video, let me know in the Comments section below.
Nettleton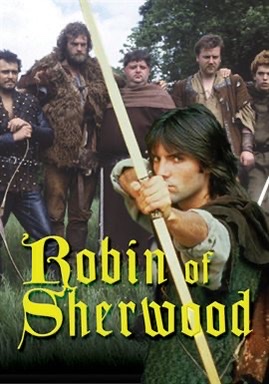 Nettleton Mill had its moment of fame in the HTV drama, Robin of Sherwood, when it acted its socks off as Wickham in the 3rd Series (in which Jason Connery takes over the reins from Michael Praed as Robin Hood).
At least some of the episodes are available to view on YouTube (as is the haunting theme tune by Clannad).
Jason and the crew based themselves at Fosse Farmhouse B&B for the filming. I have it on good authority Jason was drop dead gorgeous and the perfect gentleman!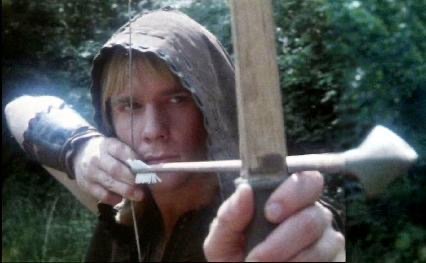 ---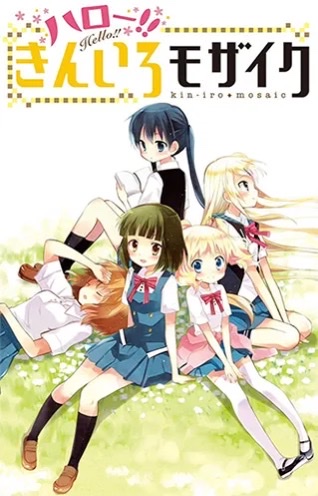 Fosse Farmhouse, itself, is no stranger to fame, having inspired a popular Japanese animé series, Kin-iro Mosaic, also known as Kinmozo. The show, available on YouTube, is about a Japanese schoolgirl who travels to the UK and stays in a guesthouse just like Fosse Farmhouse, right down to the rocking horse and Morris Minor.
What about Burton?
No time in the limelight as far as I'm aware. Unless you know otherwise…
Wiltshire in general
For a list of films and TV series set in Wiltshire more generally, check out Visit Wiltshire. Burton Book Clubbers will be interested to see Iford Manor Gardens makes an appearance in The Secret Garden (2020) starring Colin Firth and Julie Walters, and Robin of Sherwood (him, again), as well as others.