The Glass House (2020) by Eve Chase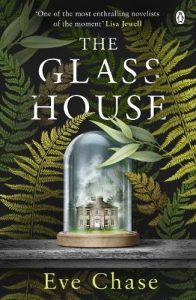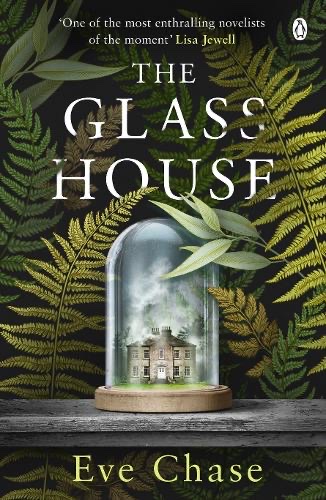 The truth can shatter everything . . .
When the Harrington family discovers an abandoned baby deep in the shady woods, they decide to keep her a secret and raise her as their own.
But within days a body is found in the grounds of their house and their perfect new family implodes.
Years later, Sylvie, seeking answers to nagging questions about her life, is drawn into the wild beautiful woods where nothing is quite what it seems.
Will she unearth the truth?
And dare she reveal it?
Buy the book here to support independent booksellers.
This book will be discussed at our meeting on 15 August

2022
Find out more about the Burton Book Club here.
If you'd like to join the Book Club, please drop a line in the comments section below. The dates of the Book Club meetings are listed in the Event Calendar. The selected books are posted on this website every month.
And if one book isn't enough, check out this month's Bookmark for news, reviews and reading highlights.