Book news, reviews and reading highlights.
All books mentioned in this blog have been read and carefully curated by Bookmark.
News
This year's Booker Prize long list includes three debuts, the shortest book as well as the youngest (19) and oldest (87) authors ever to be nominated. It is also notable for the omission of big names, making way for independent presses and genre fiction, such as Alan Garner's Treacle Walker. Two authors, Leila Mottley with Night Crawling and Percival Everett in The Trees were inspired by true life crimes, while NoViolet Bulawayo took her inspiration for Glory from George Orwell's Animal Farm.
All in all, a refreshing change and some fine nominations, including Claire Keegan's Small Things Like These, Maps of Our Spectacular Bodies by Maddie Mortimer and Case Study by Graeme Macrae Burnet.
Reviews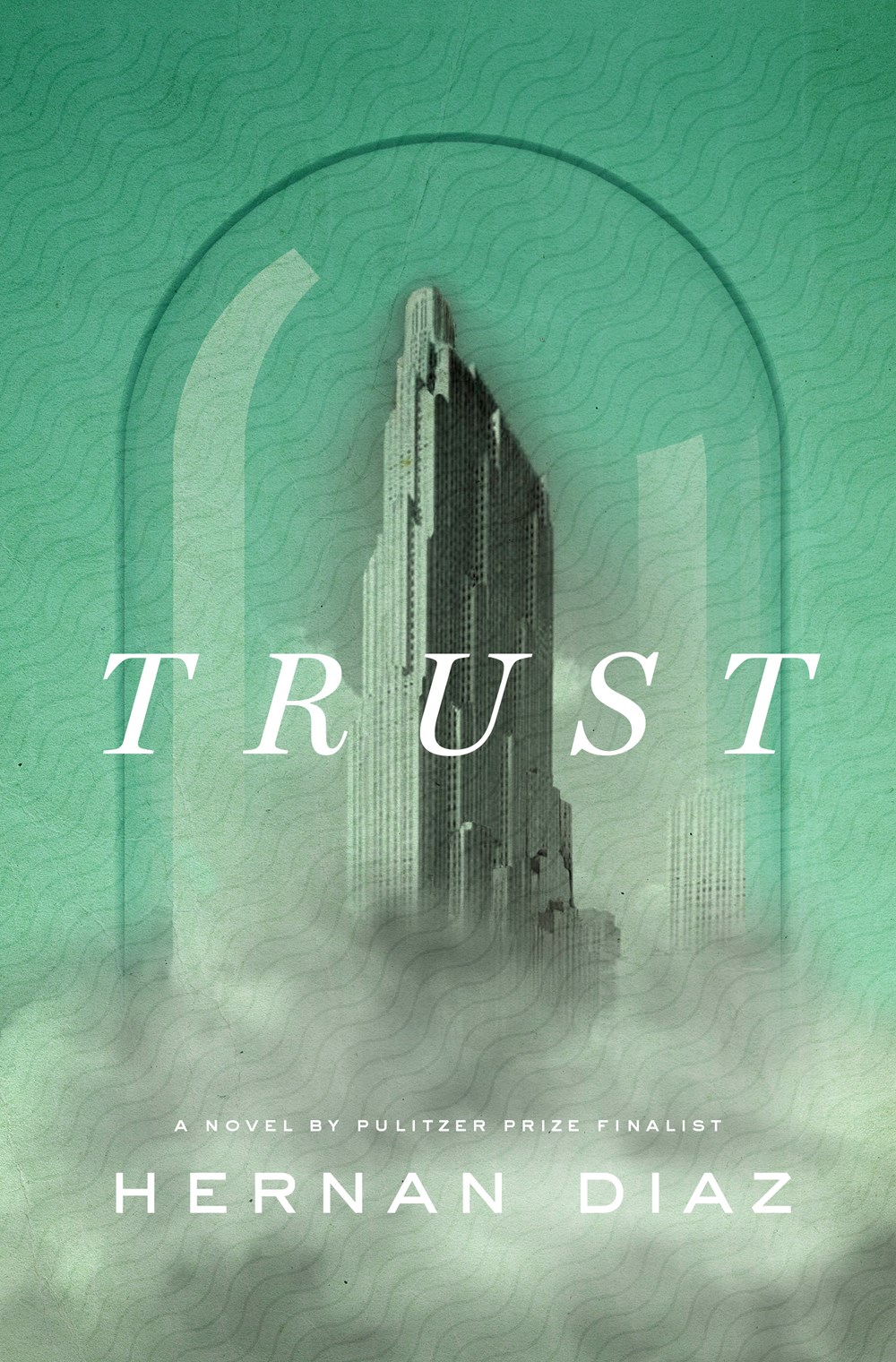 Trust
Hernan Diaz (Released: 4 August 2022). A wall-street financier sets out to rewrite his life story in rebuttal of a bestselling novel modelled on him. Set in the lead up to – and fall out from – the Great Depression. Longlisted for Booker Prize 2022. Literary fiction.
Not Safe for Work
Isabel Kaplan (Released: 4 August 2022). Ambitious, privileged millennial strives for a career in Hollywood. Literary fiction.
Eden
Jim Crace (Released: 18 August 2022) Trouble in paradise. Fantasy.
Reading Highlights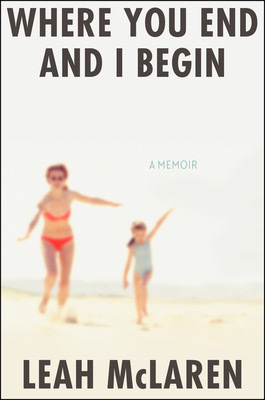 Nightcrawling
(2022) Leila Mottley. The youngest author ever to be longlisted for Booker Prize 2022. Inspired by the true case of exploitation and corruption in the Oakland police department, tells of 17-year-old Kiara who turns to prostitution to pay the rent. Debut author Mottley doesn't take her foot off the pedal for a moment. Literary fiction.
The Slowworm's Song
(2022) Andrew Miller. An alcoholic former squaddie who served in Belfast during the Troubles writes a letter to the daughter whose upbringing he missed. Set in the South West. Literary fiction.
Where You End and I Begin: A Memoir
(2022) Leah McLaren. A mother-daughter relationship with few rules and no boundaries. Memoir.
Audiobook of the Month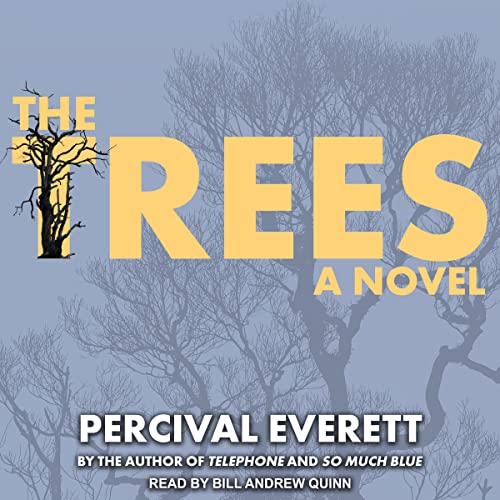 The Trees
(2022) Percival Everett, narrated by Bill Andrew Quinn.
Longlisted for Booker Prize 2022.
Inspired by the real-life 1955 lynching of 14 year-old Emmett Till in Money, Mississippi. Almost 70 years later, a series of brutal murders in the same town are thought to be killings of retribution. The Mississippi Bureau of Investigation sends in two special detectives who meet resistance from the local townsfolk. The murders present a puzzle, for at each crime scene there is a second dead body: that of a man who resembles Emmett Till.
A detective novel that is both harrowing and hilarious. Literary fiction.
Book Club Reading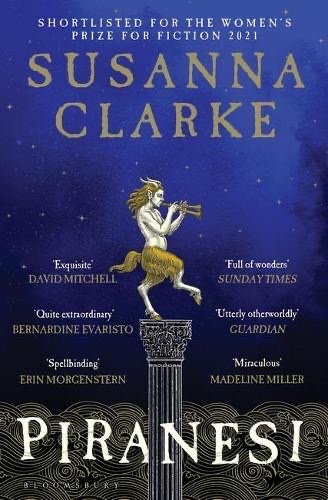 The Burton Book Club is currently reading Piranesi (2021) by Susanna Clarke.
This book will be discussed at our meeting on 19 September at 5pm.
Until next time, happy reading!