Not one, but two books this month!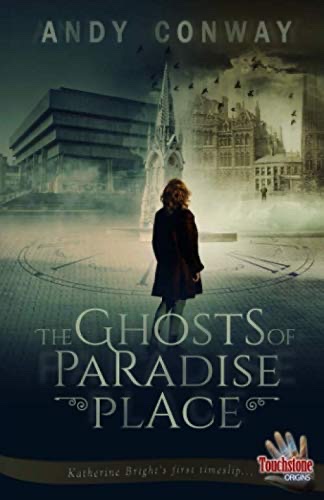 Don't look back or the devil will get you…
The dark anti-heroine of the bestselling time travel saga gets her own personal origin story in this novella that reveals how she first found her touchstone.
Taking up her new job at Birmingham Central Library, Kath Bright is haunted by sinister occurrences in the modernist concrete complex.It's 2008 and Kath is recovering from a failed relationship while Britain slides into its first credit crunch Christmas. But money and love troubles are not Kath's only concern as she uncovers a chilling tale of witch hunts and a Victorian murder mystery from the archives. This past becomes very real when the archives reveal a door to the building that was there 100 years ago. And a killer who is waiting for her.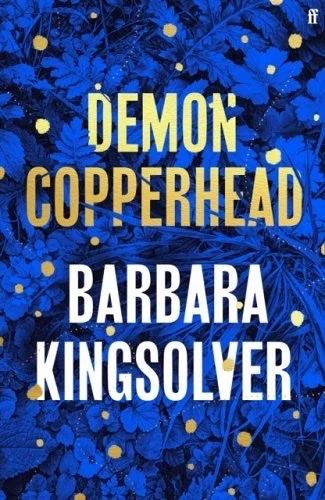 Demon Copperhead is a once-in-a-generation novel that breaks and mends your heart in the way only the best fiction can.
Demon's story begins with his traumatic birth to a single mother in a single-wide trailer, looking 'like a little blue prizefighter.' For the life ahead of him he would need all of that fighting spirit, along with buckets of charm, a quick wit, and some unexpected talents, legal and otherwise.
In the southern Appalachian Mountains of Virginia, poverty isn't an idea, it's as natural as the grass grows. For a generation growing up in this world, at the heart of the modern opioid crisis, addiction isn't an abstraction, it's neighbours, parents, and friends. 'Family' could mean love, or reluctant foster care. For Demon, born on the wrong side of luck, the affection and safety he craves is as remote as the ocean he dreams of seeing one day. The wonder is in how far he's willing to travel to try and get there.
Suffused with truth, anger and compassion, Demon Copperhead is an epic tale of love, loss and everything in between.
These books will be discussed at our meeting on 19 December 2022
Read our review of Demon Copperhead.

Find out more about the Burton Book Club here.
If you'd like to join the Book Club, please drop a line in the comments section below. The dates of the Book Club meetings are listed in the Event Calendar. The selected books are posted on this website every month.