Book news, reviews and reading highlights.
All books mentioned in this blog have been read and carefully curated by Bookmark.
News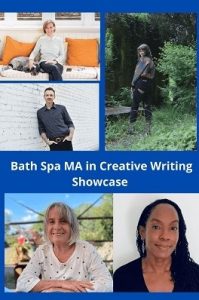 Writers!
If you are considering enrolling on the MA Creative Writing, or you are interested in career pathways following the MA, this event is for you.
Bath Spa University in partnership with NovelNights presents a showcase of emerging and established writers.
Burton's Bookmark will be interviewing bestselling psychological thriller writer, Jane Shemilt, and Times correspondent, Tom Parfitt, who's non-fiction debut High Caucasus: A Mountain Quest in Russia's Haunted Hinterland is due for release in summer 2023.
Tickets are free, but be sure to book ahead.
Join us online, this Monday, 13 June, 7-9pm.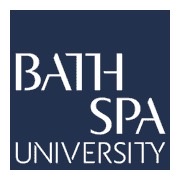 Reviews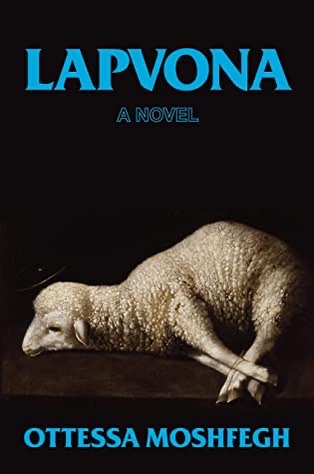 Lapvona
Ottessa Moshfegh (Release Date: 21 June). A year in the life of unloved peasant-boy, Marek, in the medieval fiefdom of Lapvona.
An Immense World
Ed Yong (Release Date: 30 June). A look at the world through other species' eyes/nose/ears/tongue/skin…
Dark Earth
Rebecca Stott (Release Date: 23 June). A tale of Britain in the Dark Ages, told through the eyes of sisters Isla and Blue.
Reading Highlights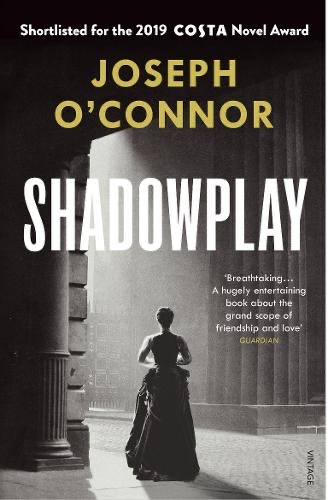 The Book of X
(2019) Sarah Rose Etter. Lyrically raw and sanguinary. Literary fiction.
https://uk.bookshop.org/books/shadowplay-9781784709150/9781784709150The Perfect Golden Circle
(2022) Benjamin Myers. A long, hot summer of male friendship and crop circles in Wiltshire. Literary fiction.
Shadowplay 
(2019) Joseph O'Connor. Fictionalisation of Bram Stoker's struggles to create Dracula while working as theatre manager for Henry Irving. Witty, bitchy. Historical fiction.
Book Club Reading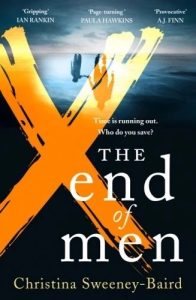 The Burton Book Club is currently reading The End of Men (2022) by Christina Sweeney-Bair.
This book will be discussed at our meeting on 18 July at 5pm.
Until next time, happy reading!