It's up. It's done.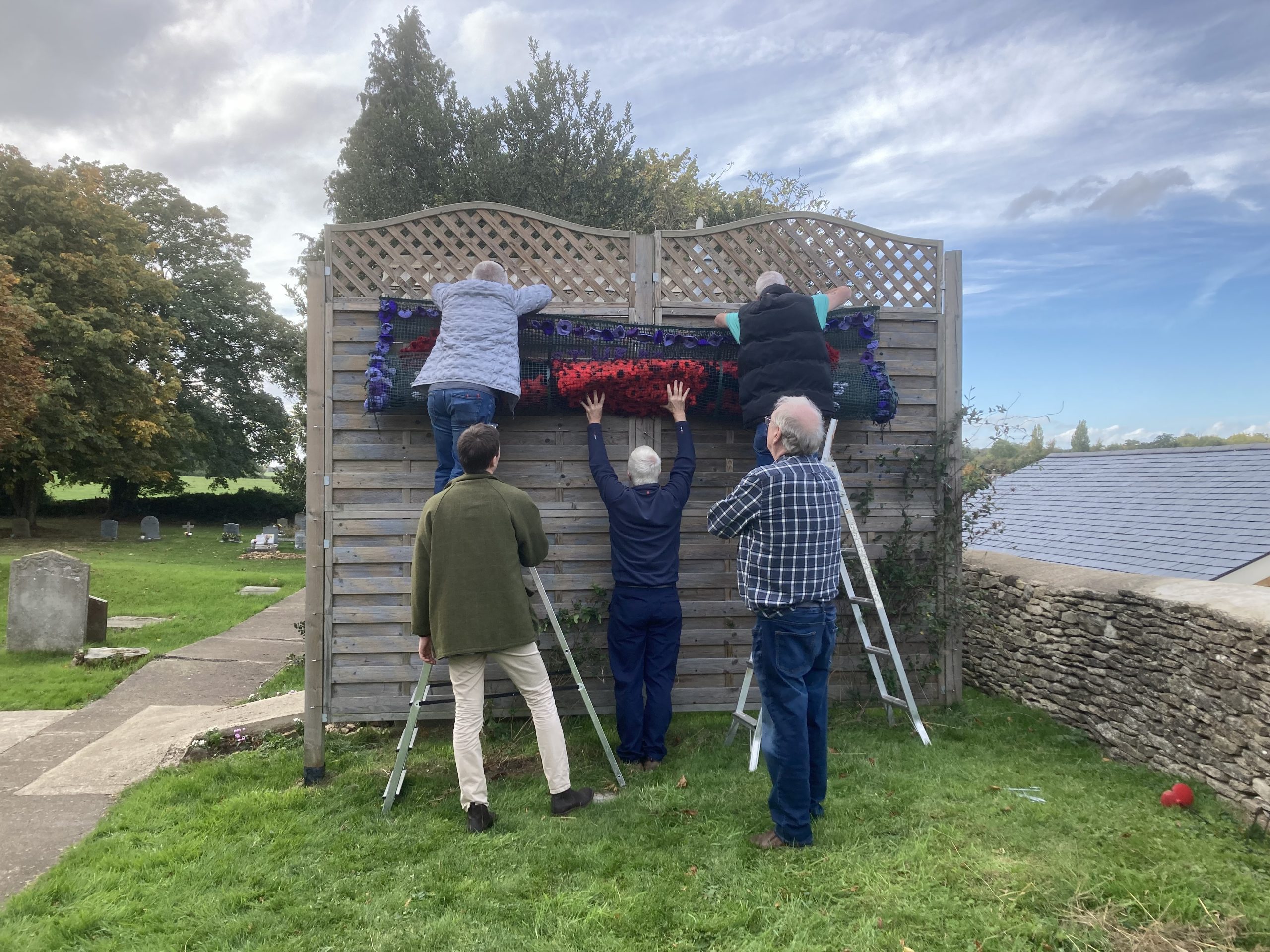 The official blessing of the long term Poppy Project for St Mary's Burton and Nettleton is happening Tuesday 1st November by the Archdeacon, no less, at 6pm at the Church. Come and see the magnificent effort made by a great team of people.
Here are just a few teasers to entice you……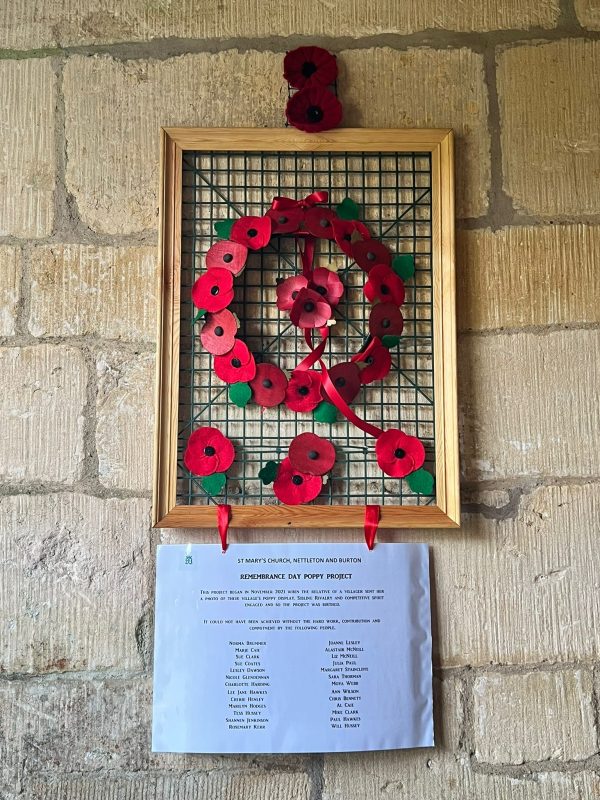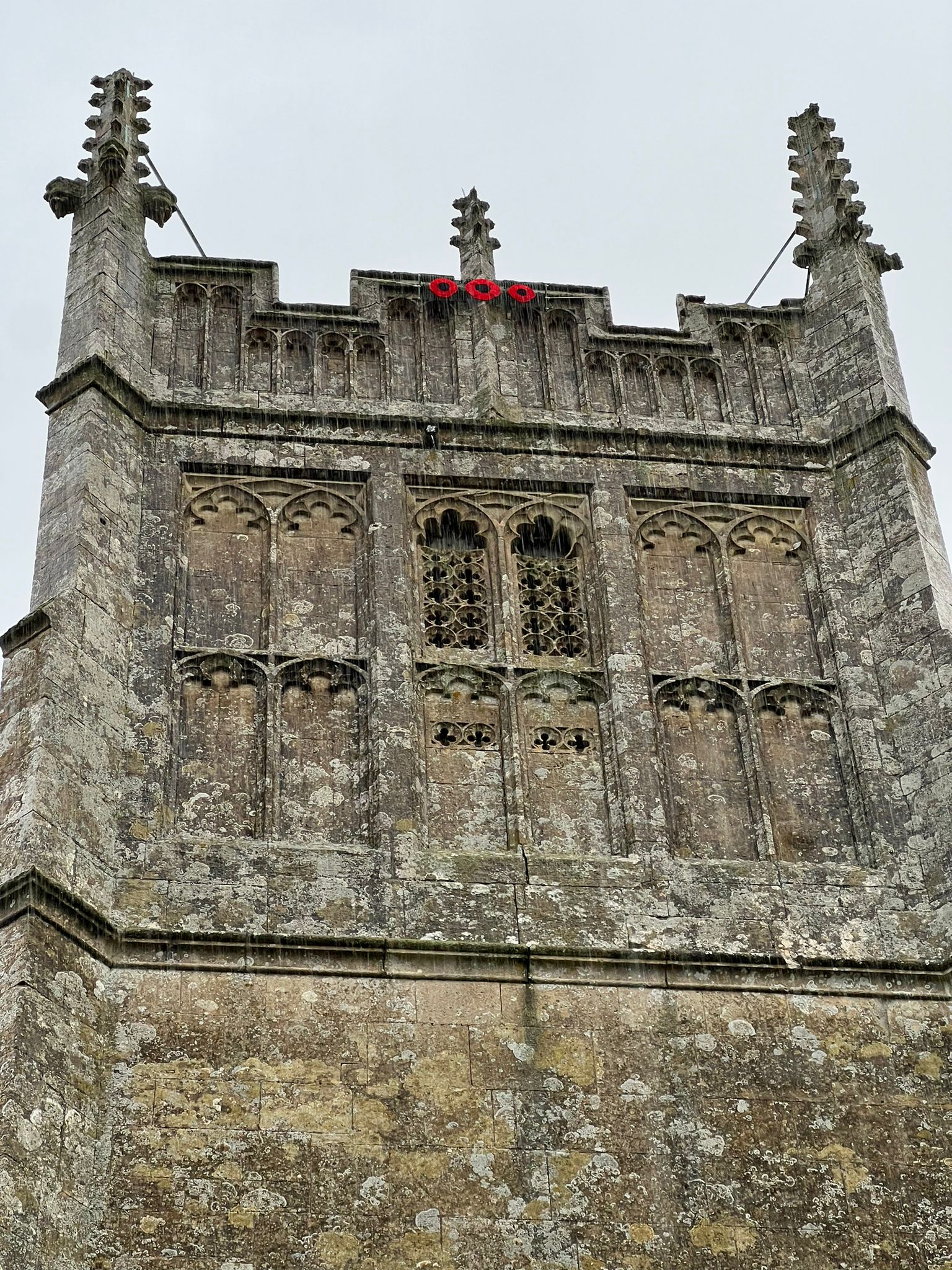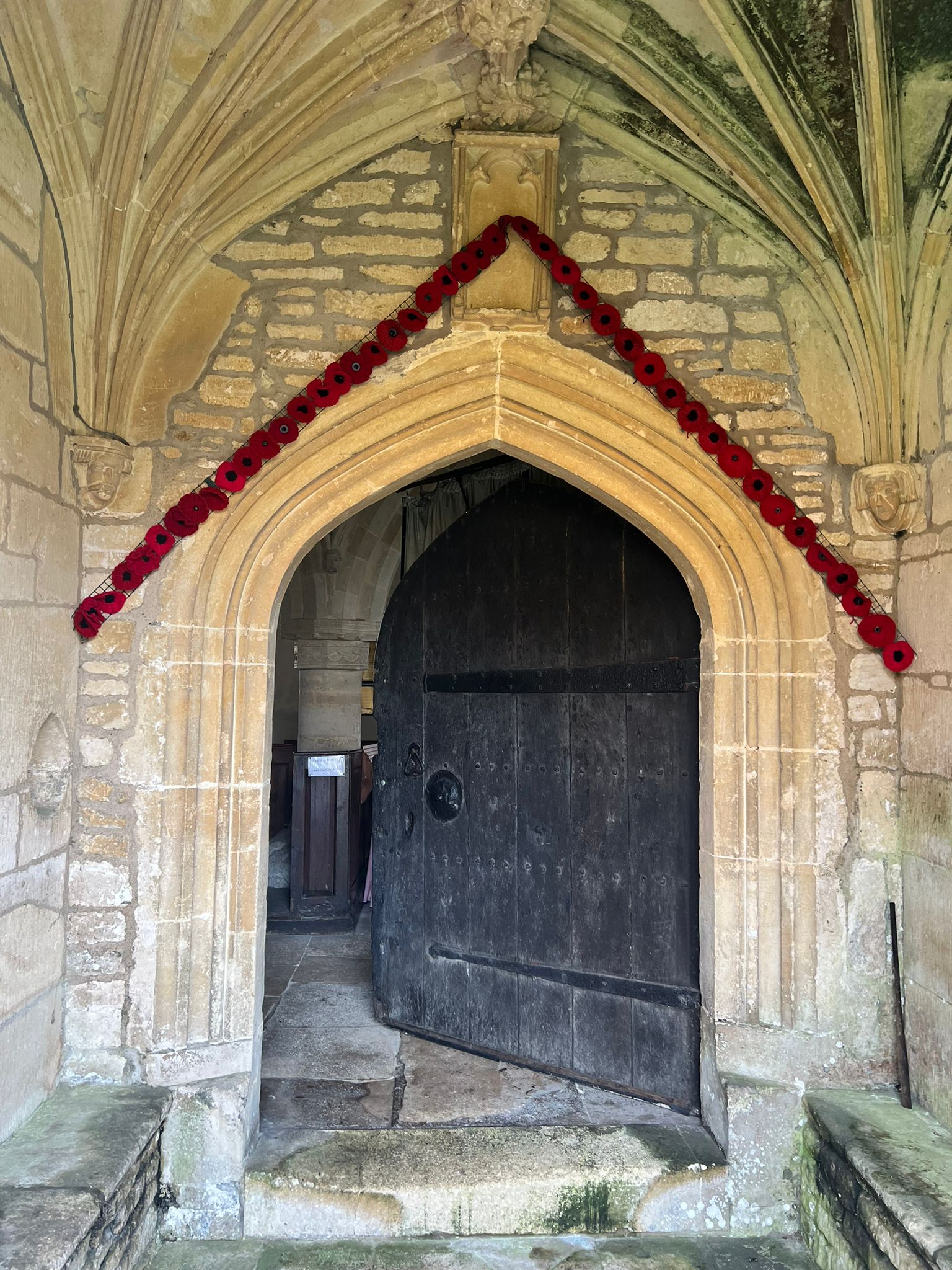 We look forward to seeing as many people as possible to come and view the project and meet the Archdeacon.