The Mill on the Floss (1860) by George Elliot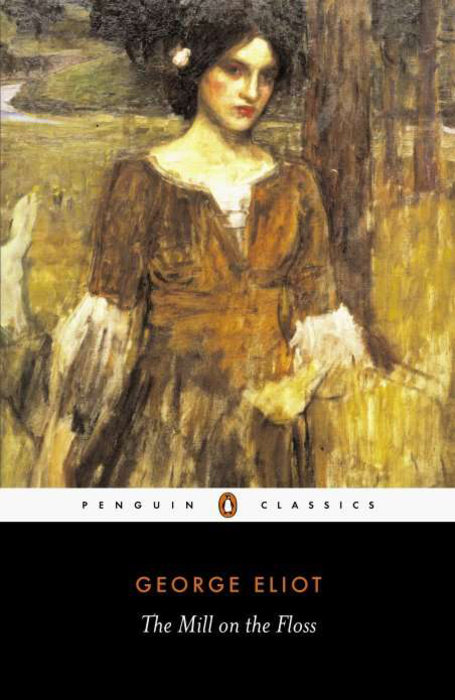 'If life had no love in it, what else was there for Maggie?'
Brought up at Dorlcote Mill, Maggie Tulliver worships her brother Tom and is desperate to win the approval of her parents, but her passionate, wayward nature and her fierce intelligence bring her into constant conflict with her family. As she reaches adulthood, the clash between their expectations and her desires is painfully played out as she finds herself torn between her relationships with three very different men: her proud and stubborn brother, a close friend who is also the son of her family's worst enemy, and a charismatic but dangerous suitor. With its poignant portrayal of sibling relationships, The Mill on the Floss is considered George Eliot's most autobiographical novel; it is also one of her most powerful and moving.
This book will be discussed at our meeting on 17 October 2022
Find out more about the Burton Book Club here.
If you'd like to join the Book Club, please drop a line in the comments section below. The dates of the Book Club meetings are listed in the Event Calendar. The selected books are posted on this website every month.
And if one book isn't enough, check out this month's Bookmark for news, reviews and reading highlights.