Book comment, reviews and reading highlights.
All books mentioned in this blog have been read and carefully curated by Bookmark.
Comment
With the rising cost of living, we take a look at three ways to spend less on books without giving up reading.
Libraries
To boost usage, Wiltshire Council has taken the innovative approach of merging some of its libraries, including those at Corsham and Melksham, with amenities, such as gyms and swimming pools. A mobile library service operates fortnightly, with our current most local stop being at Long Leaze, Nettleton. The Council also offers a home library service, for those unable to access the library.
Book Galleys
A book galley is a proof of a book before the final version is published. In return for a free copy of the book you are expected to write a review. Read books before they are published, by authors including Ian McEwan (see review below), and from publishers of the likes of Penguin Random House. Not all proofs have their formatting in place, but that is a small price to pay. Galleys are available from websites such as Netgalley.co.uk. Only apply for the books you want to read, you are not obliged to read a certain number of books.
Second-hand
Good condition second-hand books go on sale soon after they are released. If you take along some of the books you've already read, you might even make money.
Reviews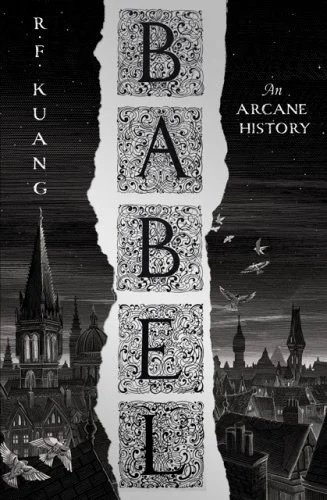 Babel, or The Necessity of Violence: An Arcane History of the Oxford Translators' Revolution
RF Kuang (Release date: 1 September). Orphaned in Canton, Robin Swift is taken under the guardianship of the mysterious Professor Lovell to train in languages. A tale of colonial resistance, moral conflict, and of language itself. Original, captivating historical fantasy.
Lessons
Ian McEwan (Release date: 13 September). Roland Baines' wife has disappeared, leaving him alone with their baby son and under police suspicion. Is what shaped him in his youth to blame? To what extent is chance a factor in our life? A ramble through the life of the protagonist set against the backdrop of the political history from the mid-twentieth century to the present day. Beautiful writing, as ever, from McEwan. With succinct detail, the reader is placed firmly in time and place. Historical literary fiction.
Stone Blind
Natalie Haines (Release date: 15 September). From monster to hero. The Medusa myth revisited. Raped by Poseidon, for which she is punished by Athena, Medusa's fate lies in the burnished shield of Perseus. Classics scholar Haynes puts the record straight on the Medusa myth. A fascinating story which asks the reader to re-think the idea of the hero, and questions society's habit of monstering women. Mythological fiction.
Reading Highlights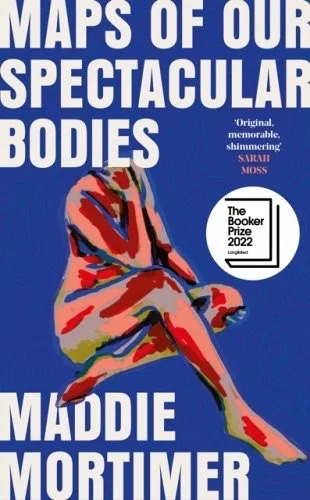 Maps of our Spectacular Bodies
(2022) Maddie Mortimer. A woman's life told in part through the voice of the cancer which kills her. Lyrical literary fiction.
Babysitter
(2022) Joyce Carol Oates. Craving an identity of her own, the wife of an affluent businessman embarks on an affair with an enigmatic stranger. A hustler has ambitions to make something of himself. A serial killer known only as Babysitter preys upon young boys. These three lives intersect in 1970s Detroit, a city festering with patriarchy and racism. Power is all in this suspenseful thriller.
The Furrows
(2022) Namwali Serpell. When Cassie was twelve, her little brother drowned. As she grows up, she sees him everywhere. Literary fiction.
Audiobook of the Month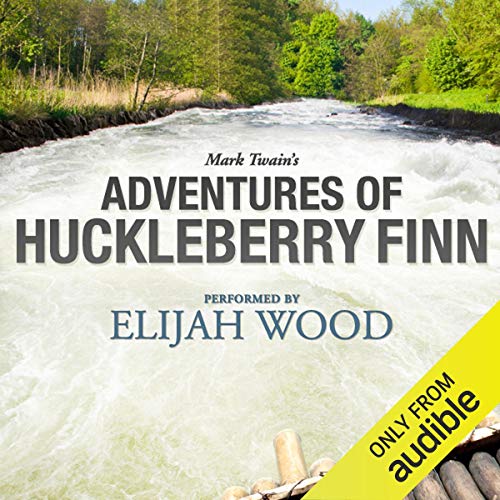 The Adventures of Huckleberry Finn
(2010) by Mark Twain, narrated by Elijah Wood. Wood gives a virtuosic performance in this coming of age tale on themes of class and racism.
Book Club Reading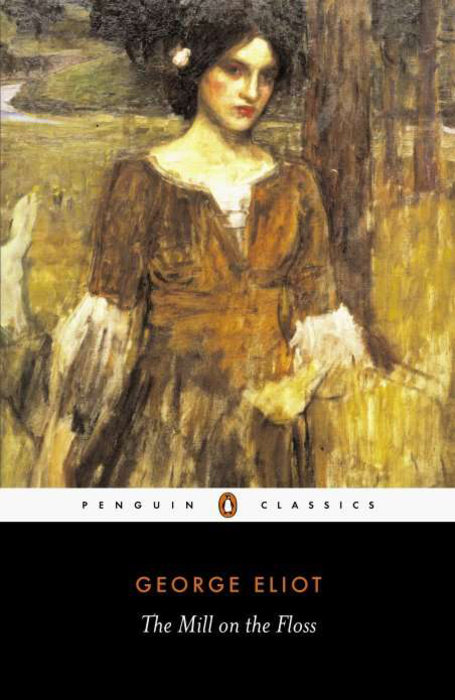 The Burton Book Club is currently reading The Mill on the Floss (1860) by George Elliot.
This book will be discussed at our meeting on 17 October at 5pm.
Until next time, happy reading!