Ten of the best books about witches and witchcraft for Halloween. The witching hour is nigh, so grab your broomstick and fly to your nearest bookshop or library. Beware, my pretties, these books may cast a spell on you.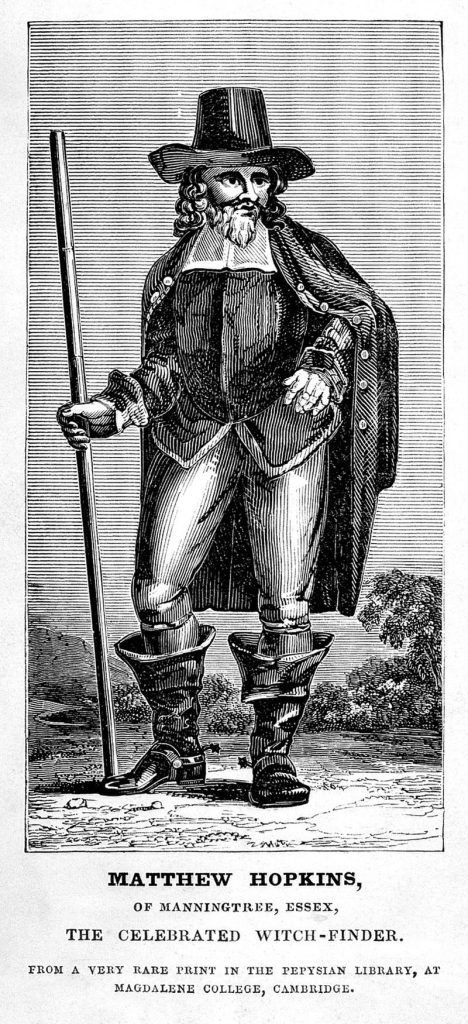 Bubbling under in a bubble, bubble, toil and trouble kind of way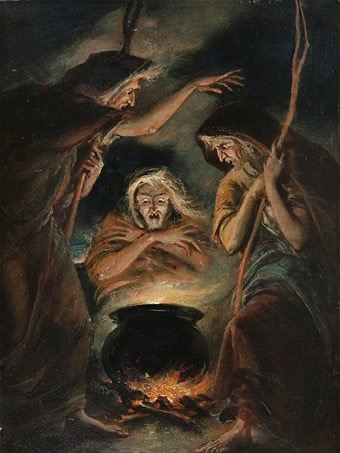 The Witches of Vardø by Anya Bergman. Historical fiction based on the witch trials in 17th Century Norway.
Water Shall Refuse Them by Lucie McKnight Hardy. Set in Wales during the 1976 heatwave, 16 year-old Nif finds solace in witchcraft.
We Ride Upon Sticks by Quan Barry. Jolly hockey sticks…broomsticks that is.
The Once and Future Witches by Alix E Harrow. The Eastwood sisters join the suffragists of New Salem.
The Change by Kirsten Miller. Menopausal madness.
If you liked this literary list, see here for more Lit Lists and book reviews.
Love reading? Want to meet like-minded people? Pop along to the Burton Book Club for novel chat.