Top 10: nautical fiction
Whether you're into mutineers and buccaneers, or murder and madness, all aboard for high seas adventures with this top ten.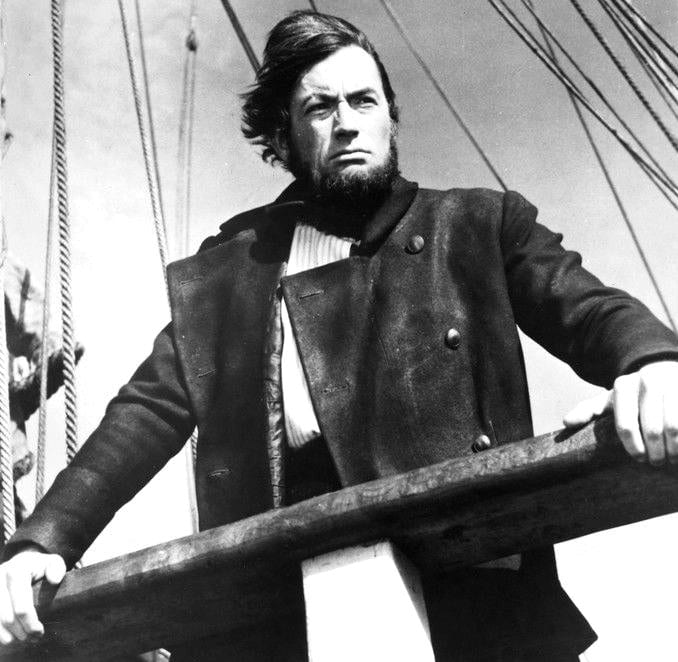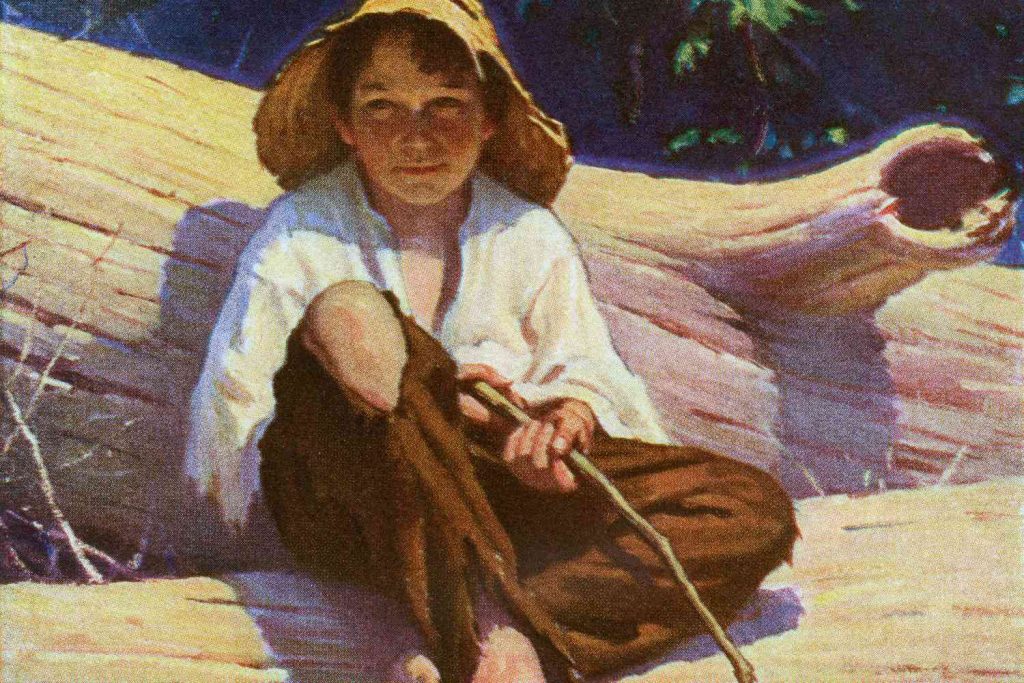 Bubbling under
Madhouse at the End of the Earth: The Belgica's Journey into the Dark Antarctic Night by Julian Sancton. Non-fiction.
The Long Ships by Frans G. Bengtsson. Vikings ahoy!
Heart of Darkness by Joseph Conrad. Imperialism and racism play out deep in the Congo.
The African Queen by C S Forester. Down the river we go!
Mutiny on the Bounty by Charles Nordhoff and James Norman Hall. Based on the true story of mutiny against Lieutenant William Bligh.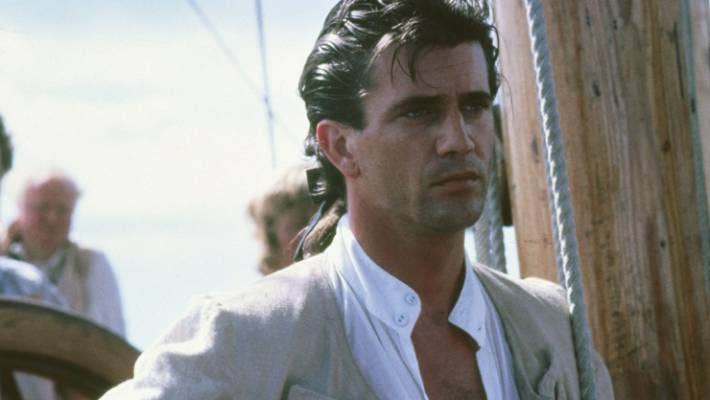 If you liked this literary list, see here for more Lit Lists and book reviews.
Love reading? Want to meet like-minded people? Pop along to the Burton Book Club for novel chat.