Whether you are a regular church-goer, a once-in-a-whiler on special occasions, or don't go, won't go, it's likely you have a favourite hymn.
The hymn may remind you of school assembly, a key moment in your life, or a rousing sporting occasion. It will be something poetic, literary and emotional, as well as spiritual and which, when sung, unites a congregation, whether that be in church, a football stadium or the Royal Albert Hall.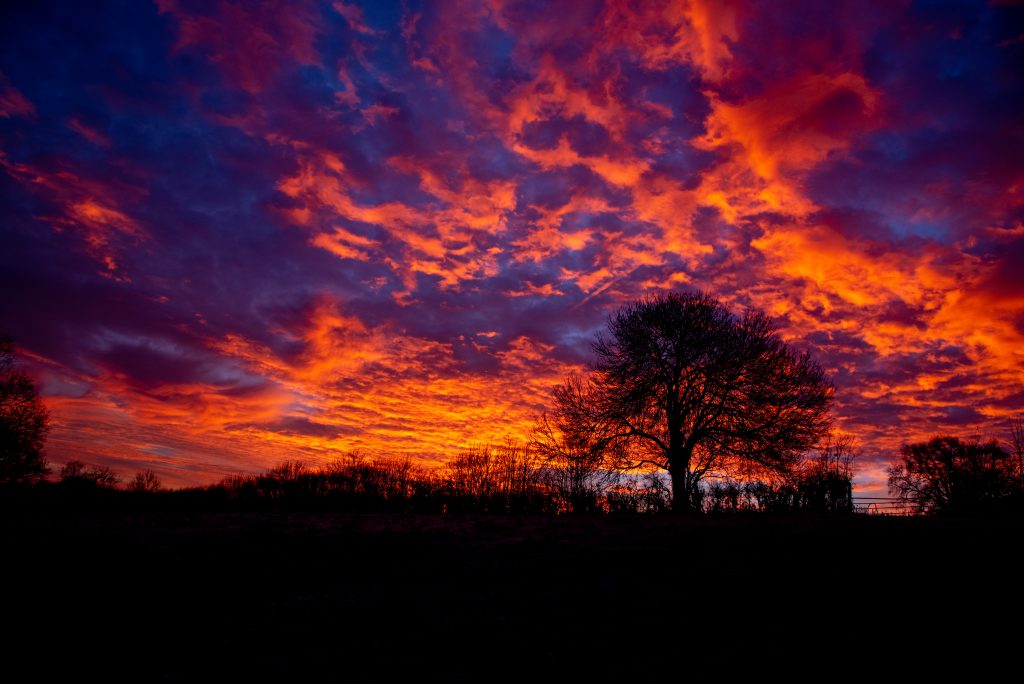 Marje Caie, our Benefice Worship Leader, recently asked Burton to nominate their favourite hymns. Listed here in alphabetical order are the hymns chosen by our village. Click on each link to view on YouTube.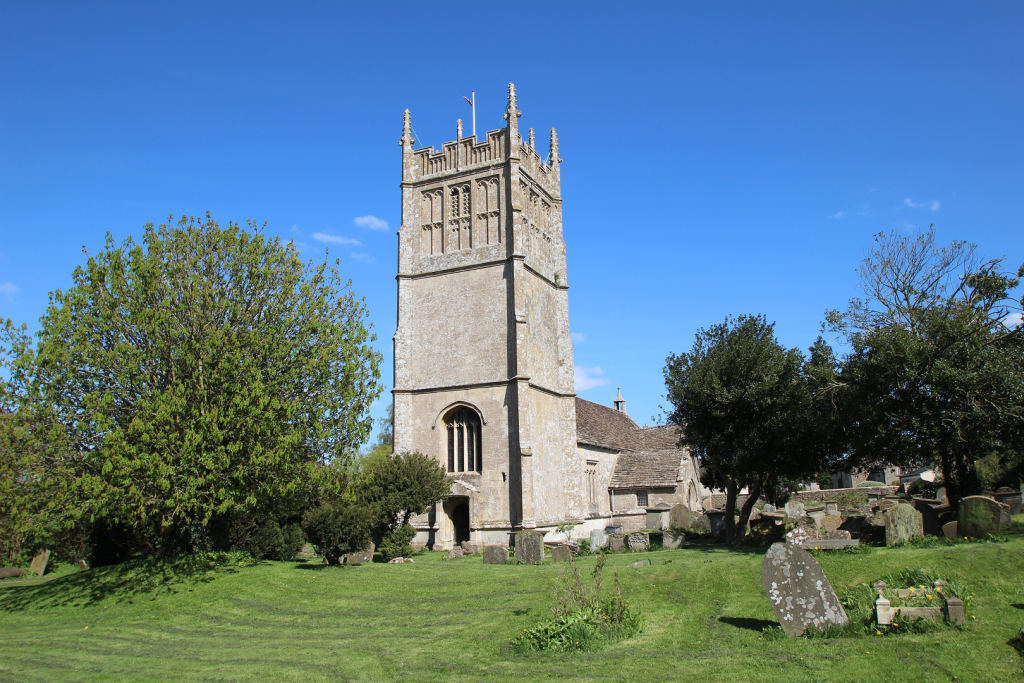 Is your favourite hymn missing from this list?
Get in touch. Make your nomination in the Leave a Reply section below.