Top 10: fiction books in which real people appear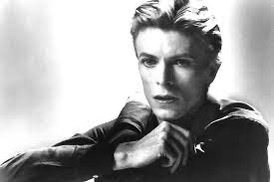 From walk-on part to protagonist, ten great examples of real-life people in fiction.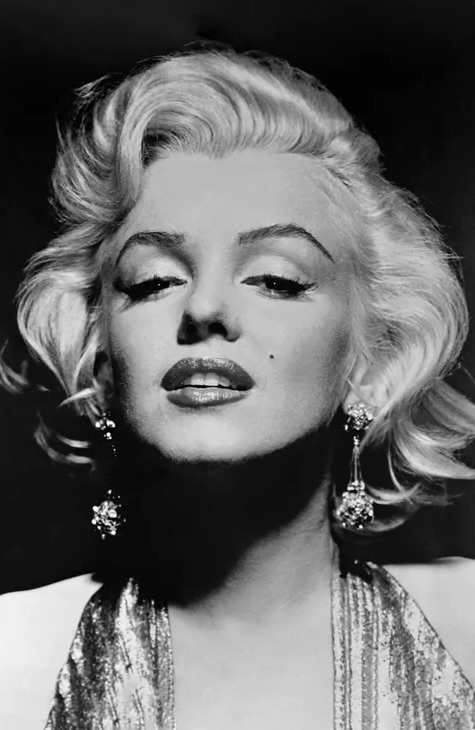 Black Water by Joyce Carol Oates. Senator Teddy Kennedy and the Chappaquiddick affair
A Ladder to the Sky by John Boyne. Cameo role for Gore Vidal, writer
Utopia Avenue by David Mitchell. Walk on parts for David Bowie, John Lennon and more.
Hell Unearthed (A Modern Adaptation of Dante's Inferno) by Hilary MacElwaine. David Bowie (again), Myra Hindley and more
Blonde by Joyce Carol Oates. Marilyn Monroe, actor
True History of the Kelly Gang by Peter Carey. Ned Kelly, outlaw
The Fall River Axe Murders by Angela Carter. Lizzie Borden, murderer
Lincoln in the Bardo by George Saunders. Abraham Lincoln, US president
The Three Musketeers by Alexandre Dumas. Cardinal Richelieu, politician-cleric
Alias Grace by Margaret Atwood. Grace Marks, murderer…or was she?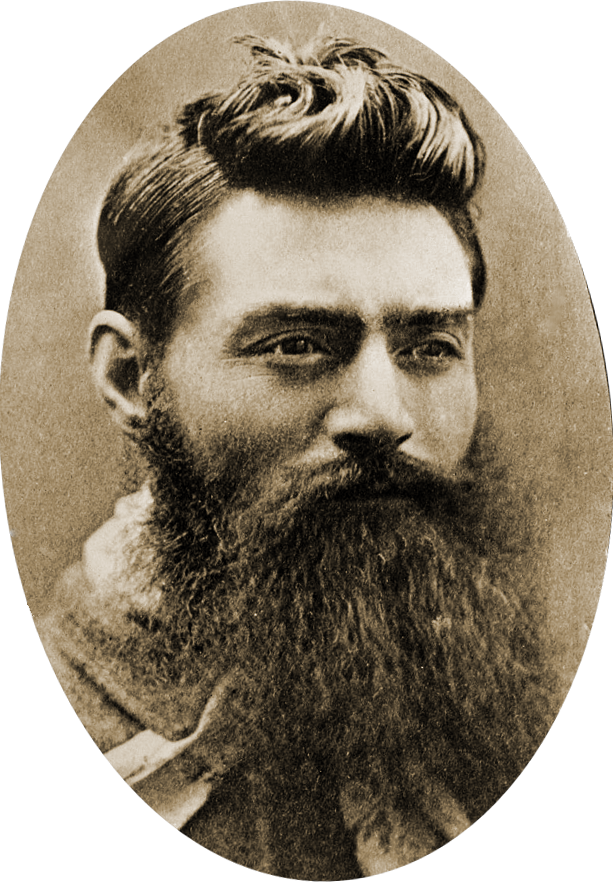 Bubbling under
Girl with a Pearl Earring by Tracy Chevalier. Johannes Vermeer, artist
A Brief History of Seven Killings by Marlon James. Bob Marley, musician
Life after Life by Kate Atkinson. Bit parts for Adolf Hitler and Eva Braun, fuhrer and mistress
Briefly, a Delicious Life by Nell Stevens. George Sand and Frederick Chopin, author and musician
Rodham by Curtis Sittenfeld. Hilary Clinton, politician
If you liked this literary list, see here for more Lit Lists and book reviews.
Love reading? Want to meet like-minded people? Pop along to the Burton Book Club for novel chat.