Top 10: books about revenge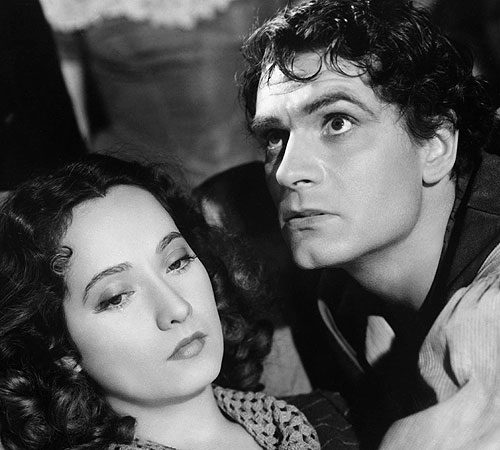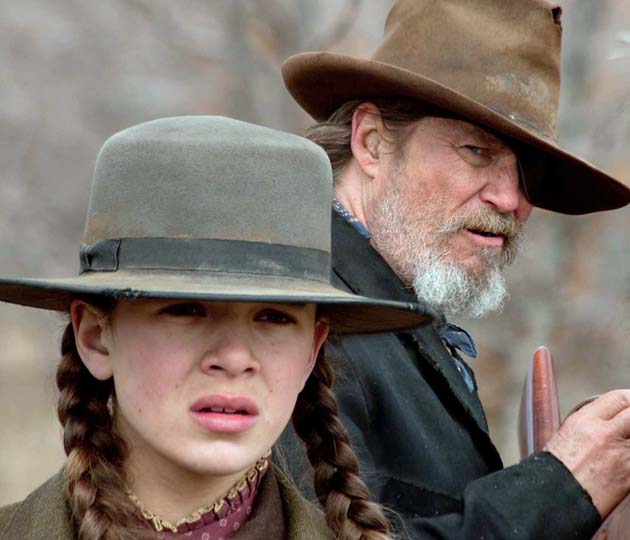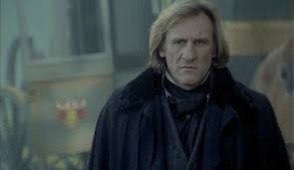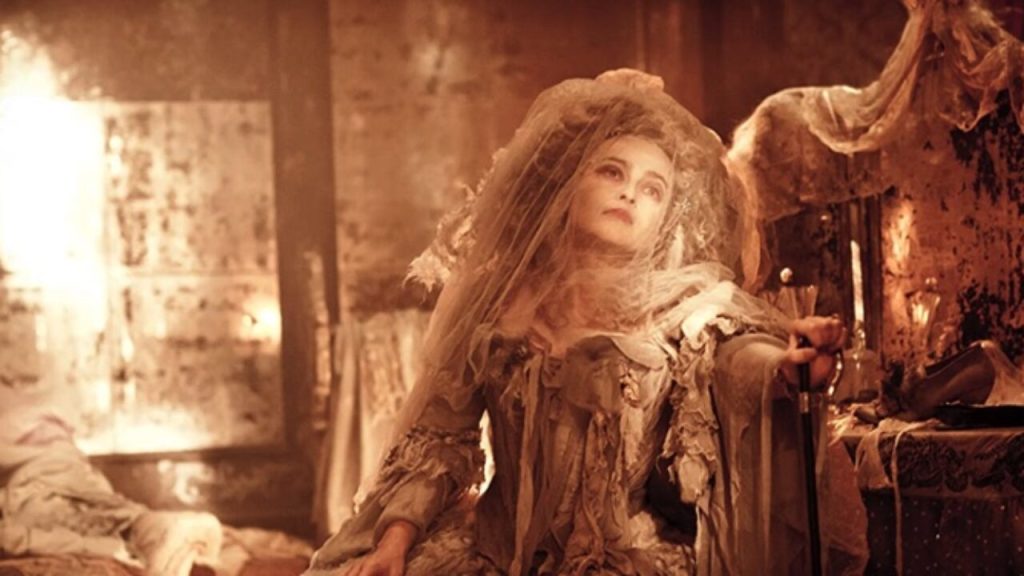 Gone Girl, Gillian Flynn: Amy Dunne disappears under mysterious circumstances, leaving husband Nick the prime suspect in her possible murder.
Wuthering Heights, Emily Brontë: Catherine Earnshaw and Heathcliffe grow up together. When she won't marry him due to his lowly status, Heathcliff runs away. Many years later, he returns to unleash his wrath.
The Scarlet Letter, Nathaniel Hawthorne: Puritan Hester Prynne is forced to wear a scarlet letter on her chest to mark her crime of adultery, while her lover remains unnamed. When Hester's husband returns, he determines to uncover the identity of the lover.
The Count of Monte Cristo, Alexandre Dumas: Accused of a crime he did not commit, Edmond Dantes is imprisoned on an island. After many years dwelling on how he was wronged, Edmond escapes and returns to society as a rich man.
Great Expectations, Charles Dickens: Orphan Pip's fortunes are changed by a mysterious benefactor. Pip falls for Estella who treats him mean, with guardian Miss Havisham pulling the strings.
True Grit, Charles Portis: Mattie Ross seeks revenge after a drifter murders her father. Rooster Cogburn, a seasoned one-eyed gunfighter, and Texas Ranger LaBoeuf are her reluctant sidekicks. 
Nutshell, Ian McEwan. Hamlet-inspired in utero noir. An unborn foetus discovers his mother and her lover (his uncle) are having an affair and plan to bump off his father.
Murder on the Orient Express, Agatha Christie: When a man is murdered on the train, Hercules Poirot discovers many of its passengers had cause to wish the man dead. 
Crime and Punishment, Fyodor Dostoevsky. Raskolnikov reasons that to kill the pawnbroker would do the world a favour. After the event, Raskolnikov suspects himself of baser intentions.
The Harpy, Megan Hunter. When his affair comes to light, Jake strikes a bargain with wife Lucy: she gets to hurt him three times in return.
If you liked this literary list, see here for more Lit Lists and book reviews.
Love reading? Want to meet like-minded people? Pop along to the Burton Book Club for novel chat.