Players from Burton, Littleton Drew, Nettleton and further afield (did someone say ringers?) took part in this pub quiz of local and general knowledge.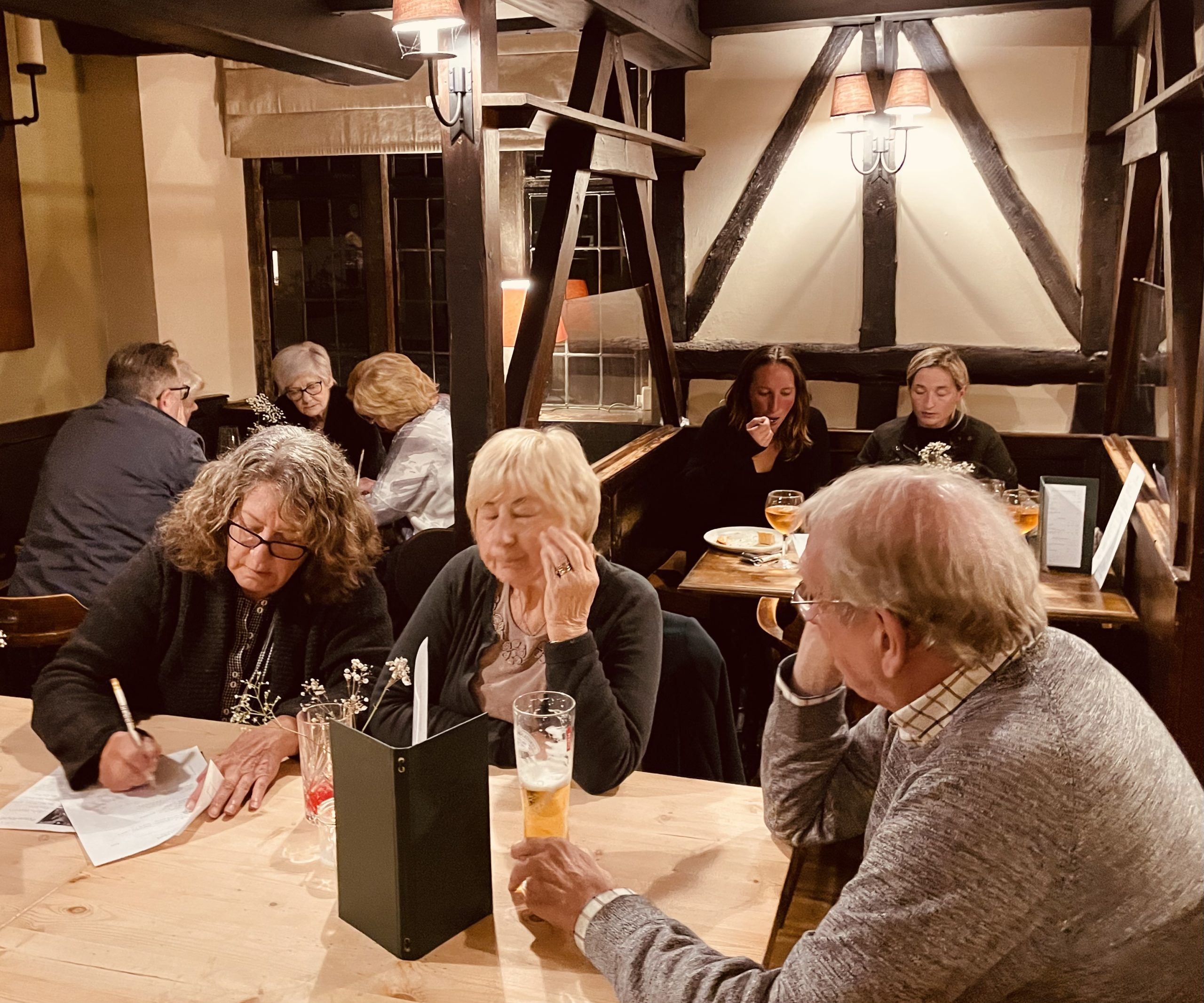 The evening started with a frenzy of transfer window activity resulting in squad changes at Fossing About. Meanwhile, Yes and Bunch of Hunts went all out and swapped home stadiums. With kick-off fast approaching, all ten teams limbered up at the bar for a pre-match work out.
Hush fell as Mike Clark, voted The Bugle's 'Best Quizmaster of the Year', got the match underway. This Ol' House formed a defensive wall around the bar early doors and settled in for the picture round. On Fire's tiki-taka was… on fire, and gifted them a swift lead before players from all teams found their rhythm with set pieces of general knowledge.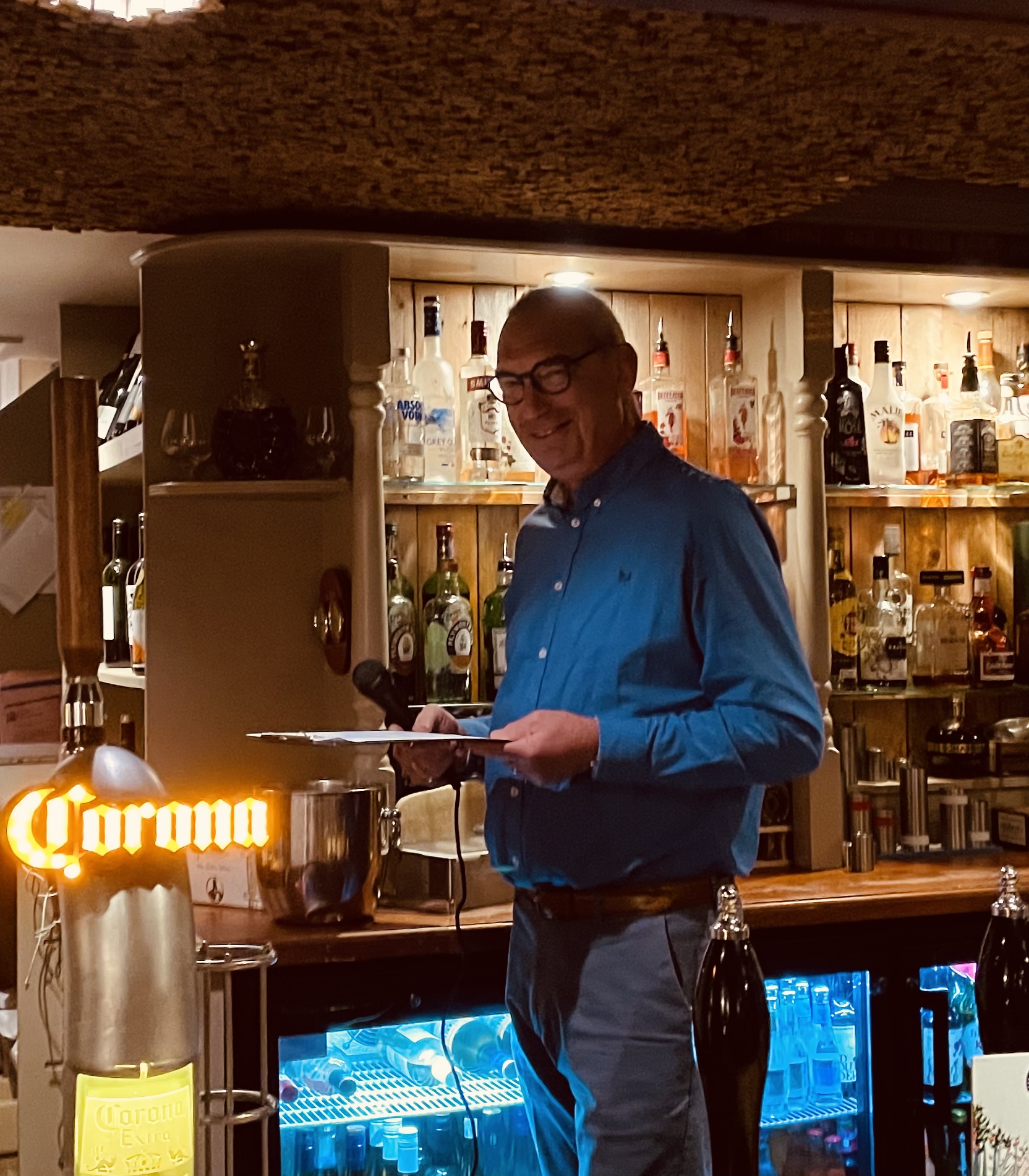 In this game of two halves, the second half opened with the old one-two of a music round during which giants of the game, In Liz we Trust and One from 'Ere showed their form. Next, minnows The Burton Noobs held their own against Waiting for Al in the local round. The game's closing stages saw superb tactical play from The Burton Bright Sparks.
Later, at the post-match press conference, Bright Sparks captain, Lee Jane Hawkes, played down her role in steering the team to victory, saying '[it was] a team effort, hun'.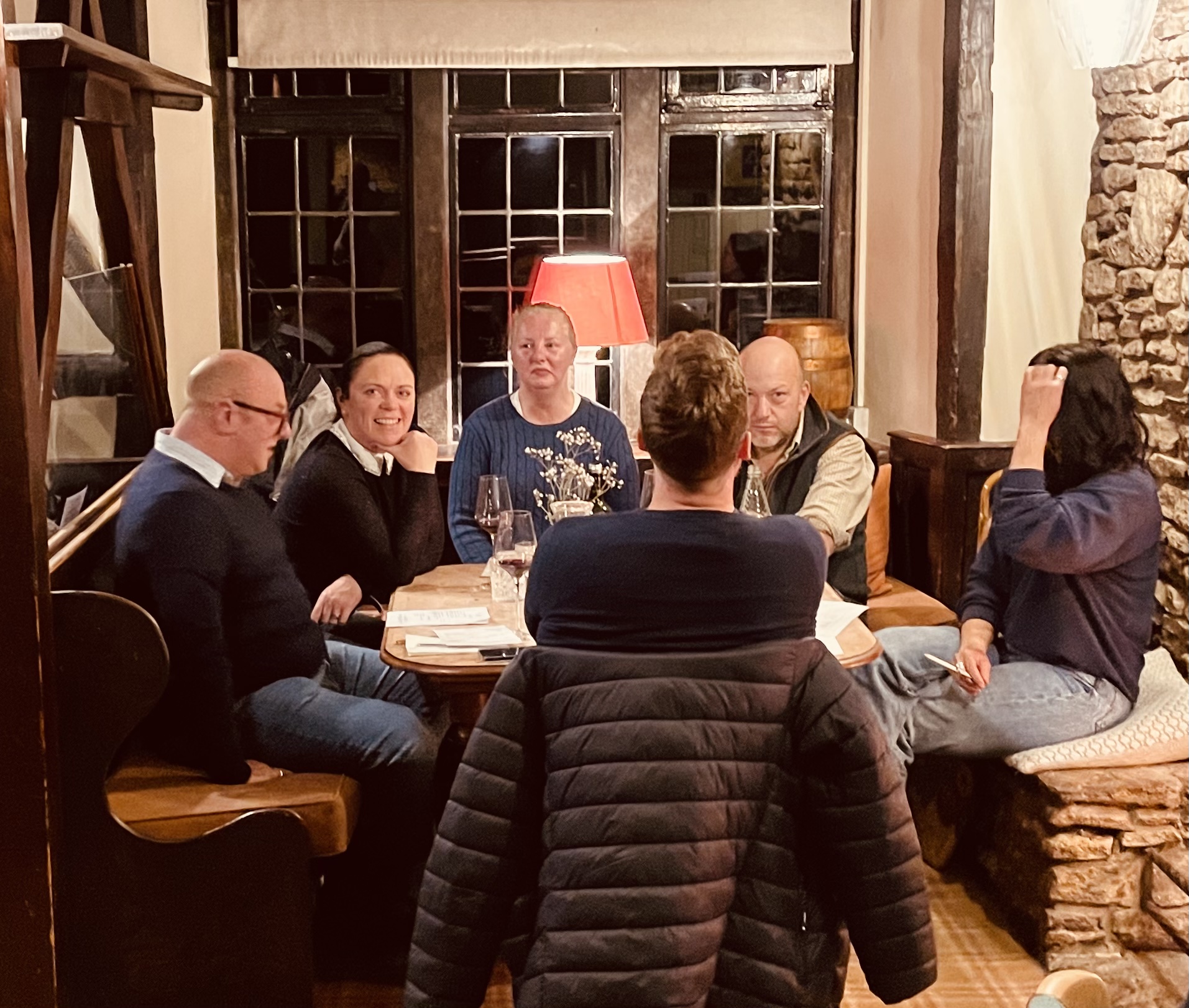 What does the quiz tell us about Burton?
It turns out the people of Burton are well-heeled and fond of a tipple. Most know the luxury shoe brand Christian Louboutin, renowned for its red soles. They also know the fruit from the blackthorn is used in the making of sloe gin.
However, locals are more hazy on shopping basket staples. Asked which cow breed is the biggest producer of milk in the UK, teams hazarded 'the female dairy cow' and 'the black and white ones in Marshfield'.
About the Quiz
The Burton Pub Quiz on 11 October at The Old House at Home raised over £200 towards production costs of the Burton & Nettleton Wall Calendar 2023. The calendar will be on sale in the Burton Farm Shop & Kitchen from the end of October.