June's theme: June is bustin' out all over
This month, the judge was hoping for free-wheelin' colourful exuberance. And that is exactly what you came up with.
Joint winners: Ann Wilson & Lee-Jane Hawkes
For the first time ever, we have joint winners. These photos capture the essence of English summer from brooding skies over wildflower meadows (Ann Wilson) to sun-ripened strawberries (Lee-Jane Hawkes).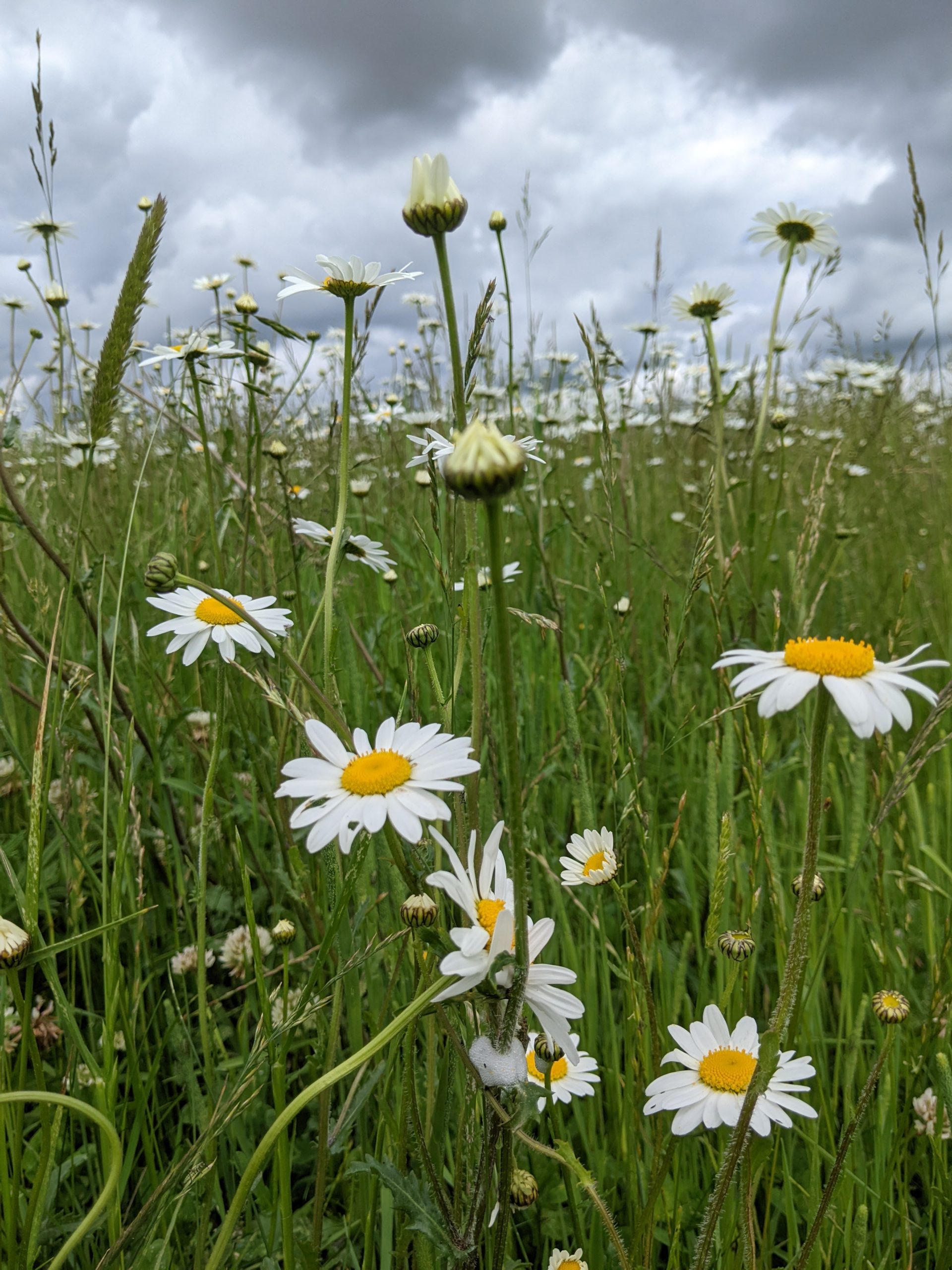 Runners-up